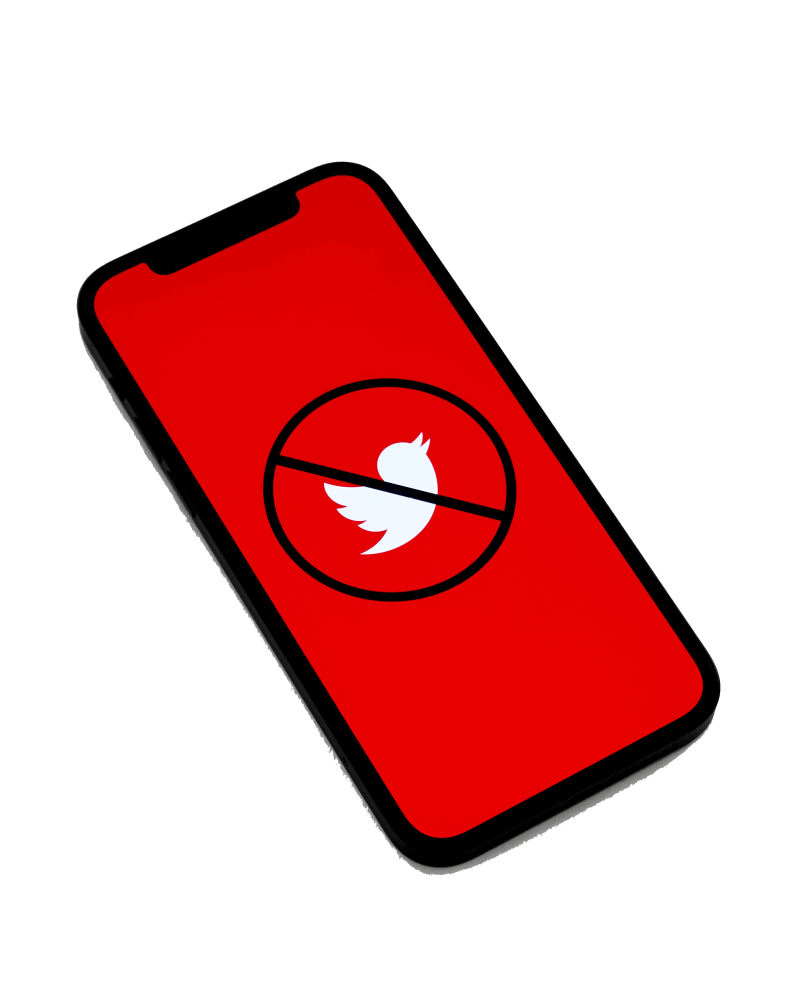 IT Rules amendments
IT Rules: Content moderation, an alternative
Intermediary liability, Tech Policy
While the amendments being proposed are well-intentioned, they are likely to present many operational challenges for businesses and the government, besides risking the freedom of speech of India's digital citizens.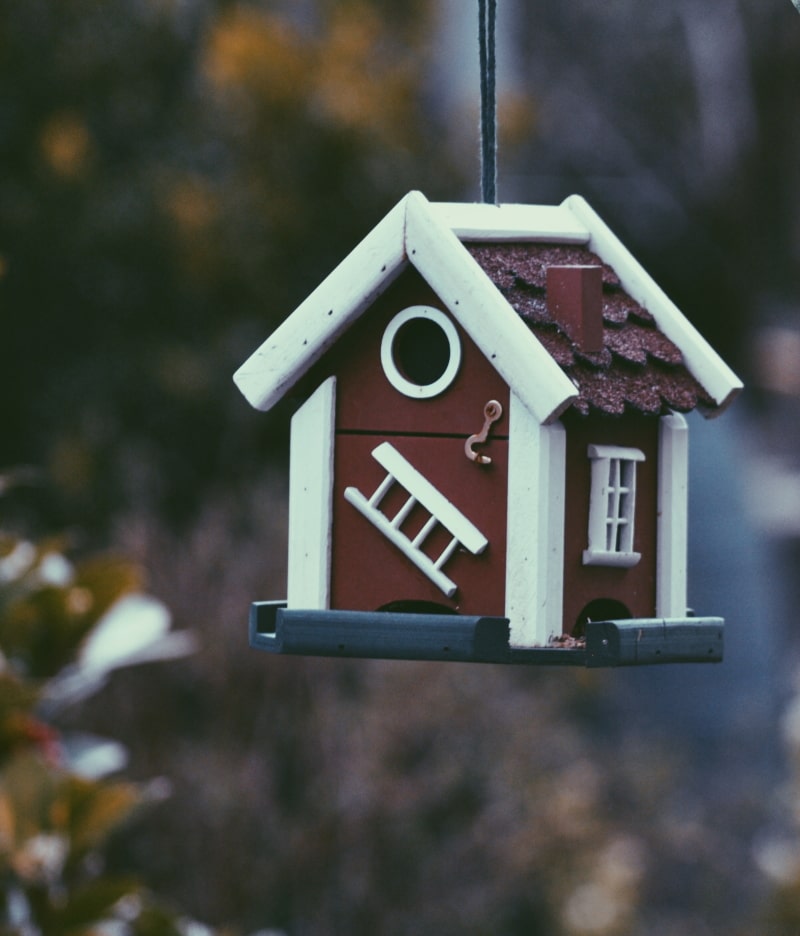 HSA Property Rights
Root out the prejudices in the Hindu Succession Act
We owe it to India's daughters and their parents the same right to care for each other and be cared for by each other as we have for sons in our society, in life or in death.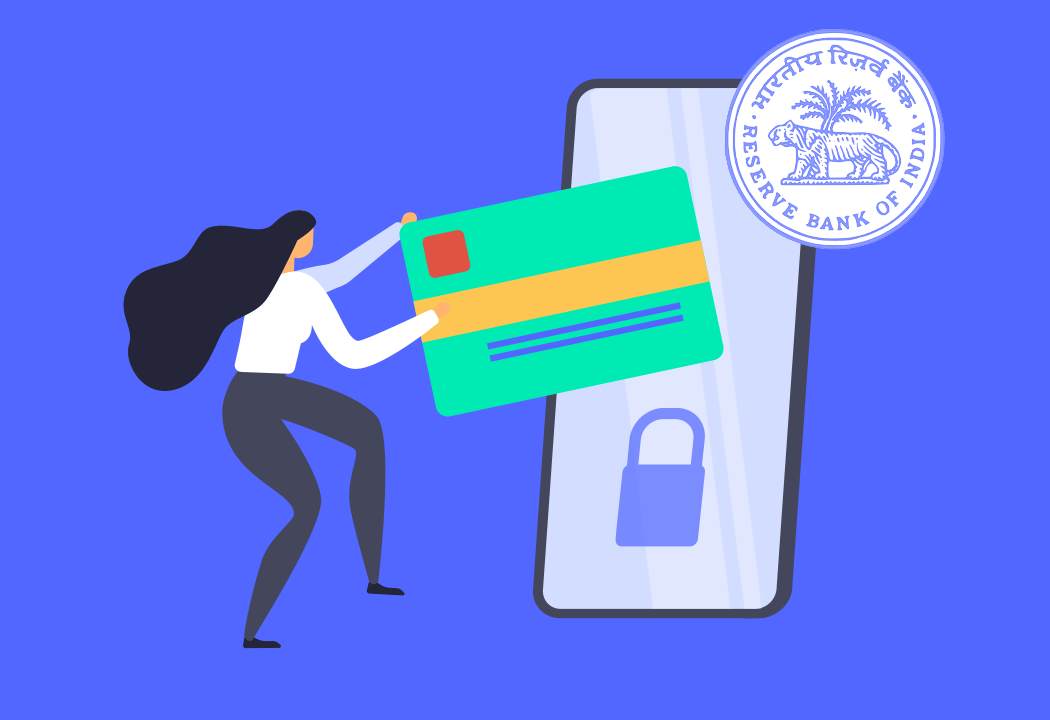 Digital payments
Will India pay for RBI's hurry?
Even though RBI's no-card-storage norms are well-intentioned, a hurried transition can end up disrupting digital payments in 2022, adversely affecting both customers as well as merchants.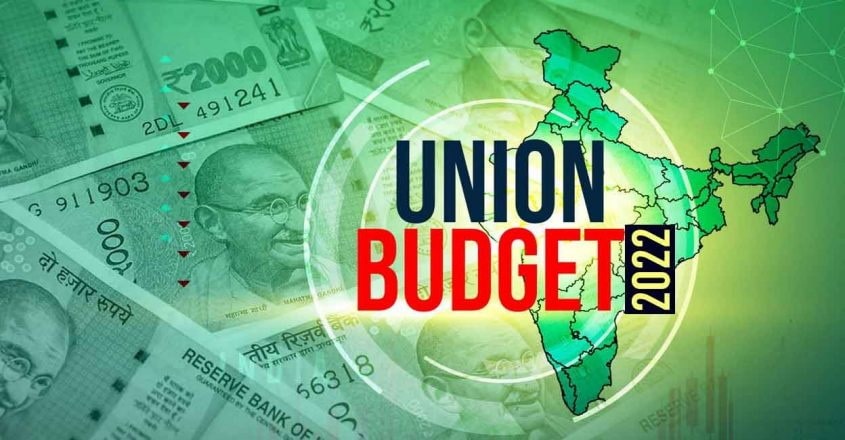 Budget ODE oped
Filling the gaps in India's digital push
Public Service Delivery, Tech, Budget
India has embarked on a unique journey of tech led service delivery and this is reinforced through commitments in the 2022 Union Budget. It is now critical to shift the focus to the 'non-tech' layers of our digital infrastructure, by prioritizing principles of data protection, universal access and accountability.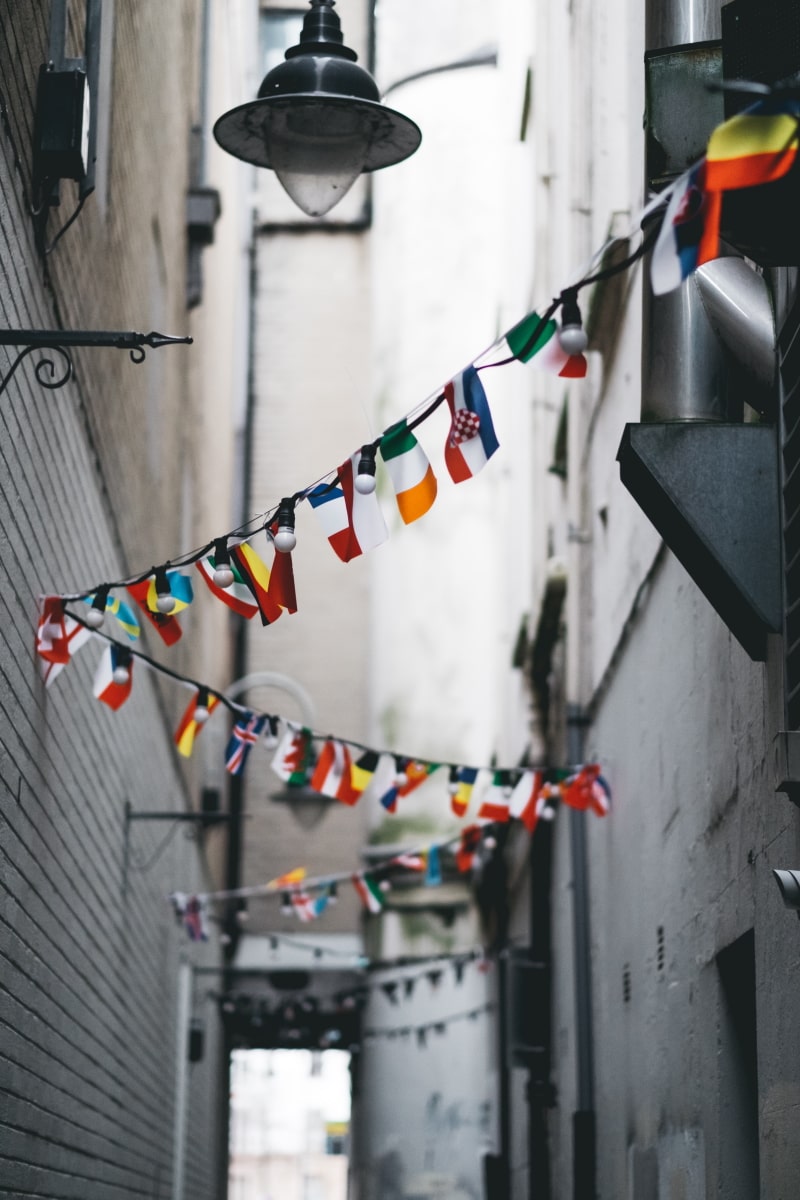 Digital diplomacy
India's road to a digital El-Dorado
Digital Public Goods, Diplomacy
From supporting countries in setting up their own digital ID and payments systems to sharing CoWin know-how, India's recent collaborations hint at a commitment to building and strengthening its digital diplomacy.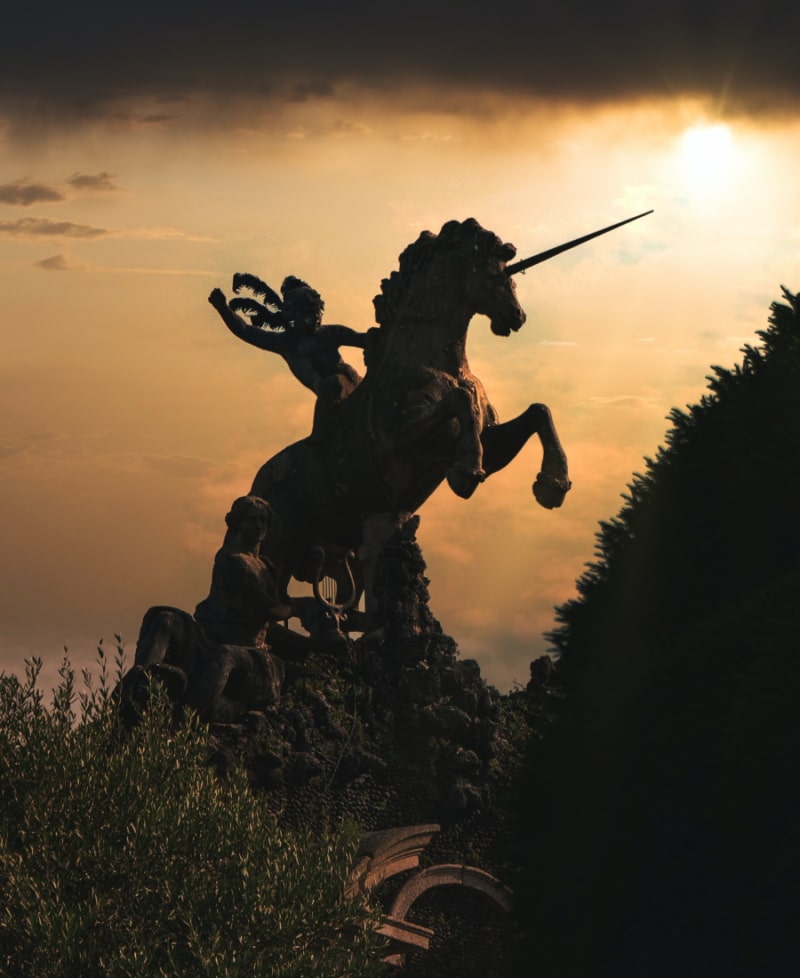 PDP and Startups
Data Protection Bill: Don't mule the unicorn
With regulatory ambiguity on key issues, the Indian startup story is at a crossroads today. While the market seems bullish about their prospects, we risk tempting Indian founders to register their startups outside India to avoid onerous compliance.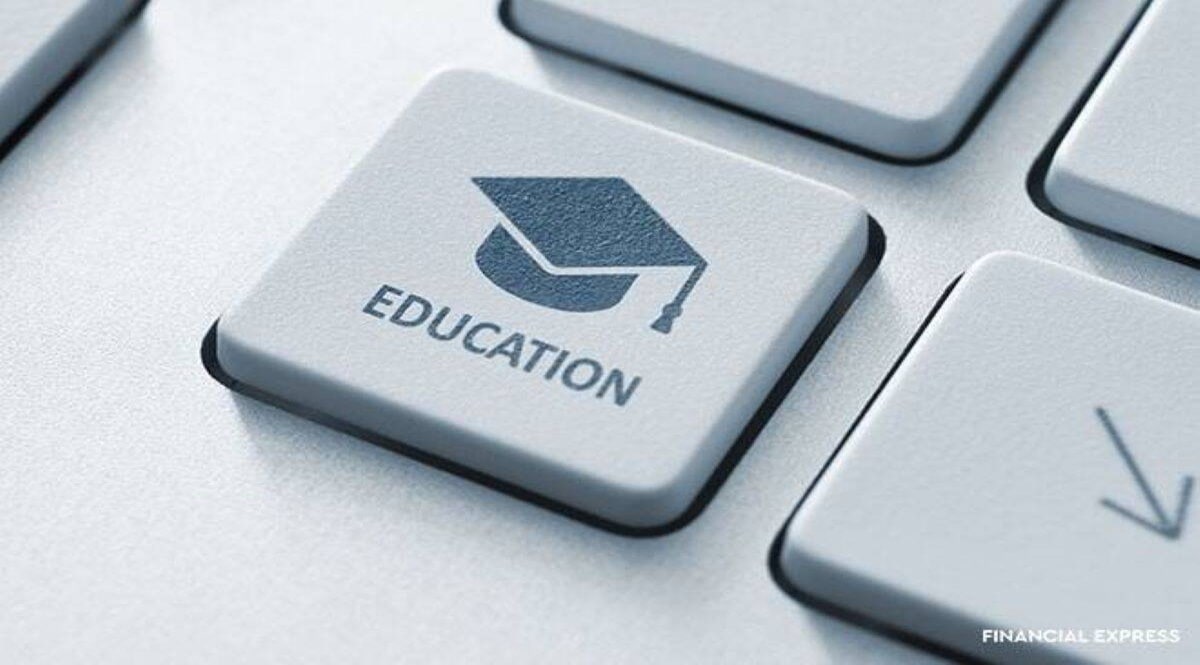 Bridging the digital divide in education
Bridging the digital divide in education
By connecting what already exists, the National Digital Educational Architecture (NDEAR) can reimagine the education ecosystem for deploying tailored EdTech solutions speedily, sustainably and at population scale.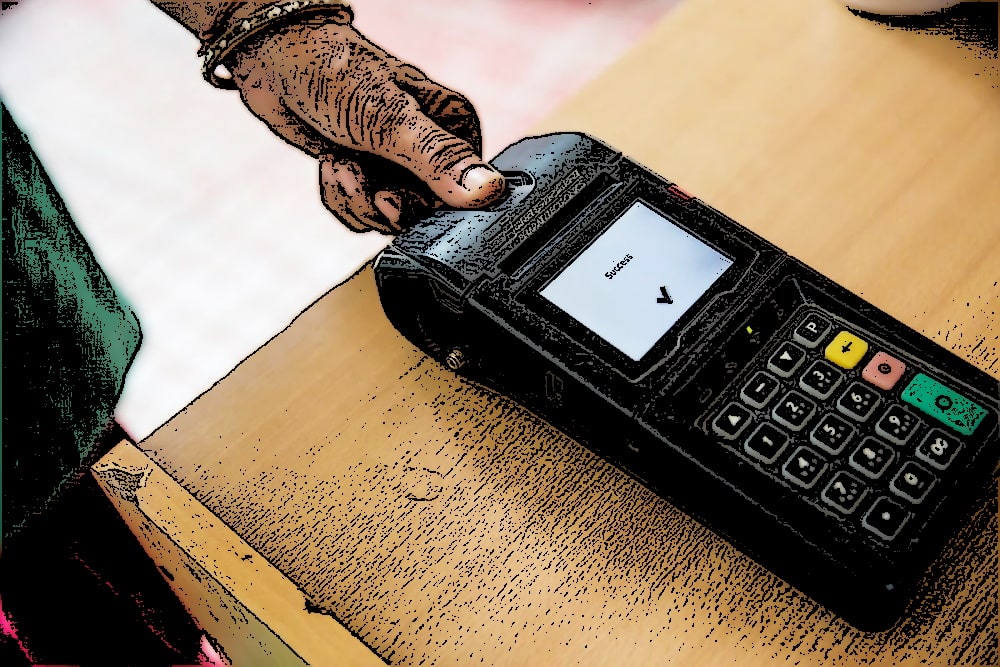 Social registries
Social welfare delivery in the digital age
Social registries can help leverage technology to fix delivery gaps, payment leakages, coordination failures, and other inefficiencies that plague our current systems of welfare delivery.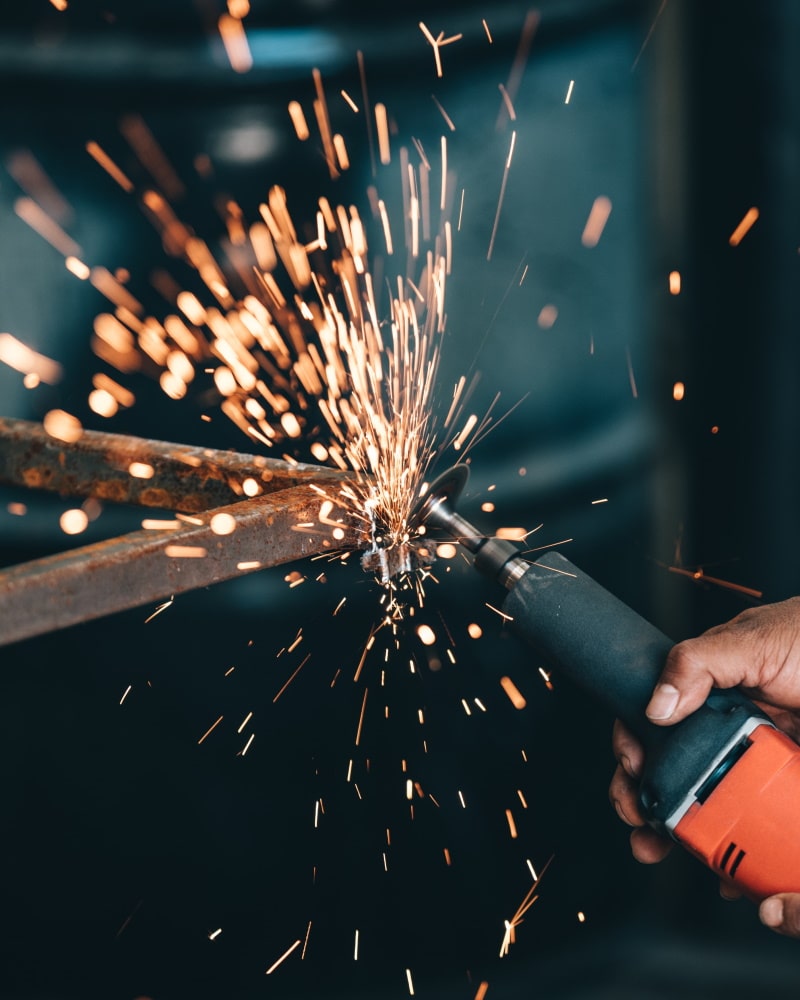 ODE Skilling
Scaling up the ecosystem for job and skill seekers
Skilling, Open Digital Ecosystems
An open digital ecosystem that brings job seekers, employers, skills providers and government agencies can be implemented with ease, with a little help from government and technology.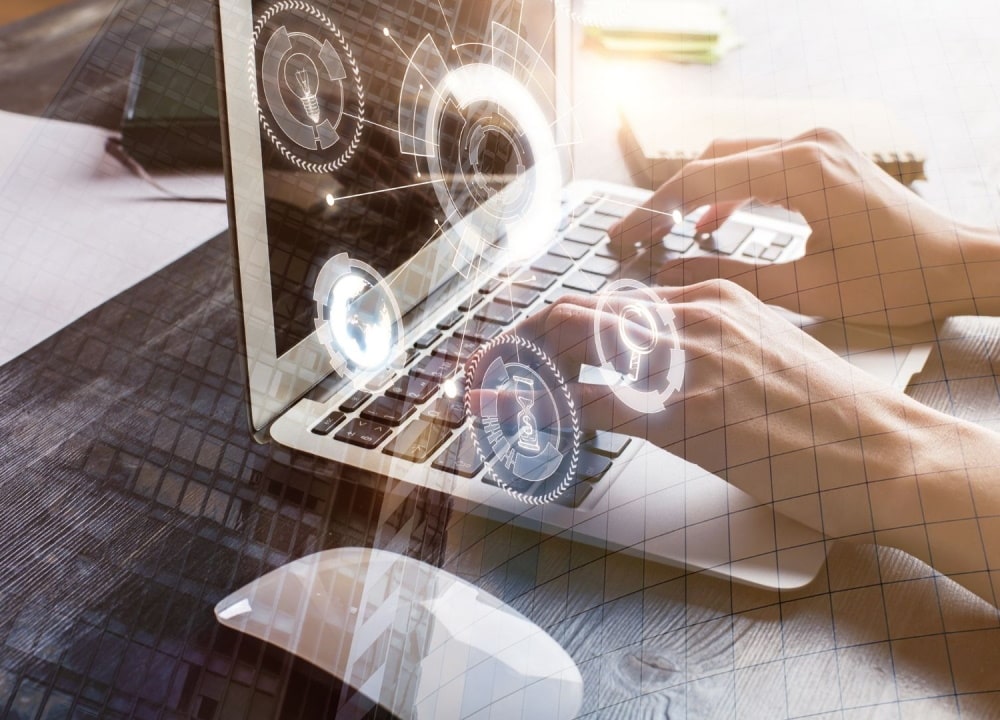 Gender lens in data governance
Balancing privacy and agency: Data governance needs a gender lens
As India moves towards an increasingly digital society, how privacy and data governance laws may impact women's safety and agency on the internet should not come as an afterthought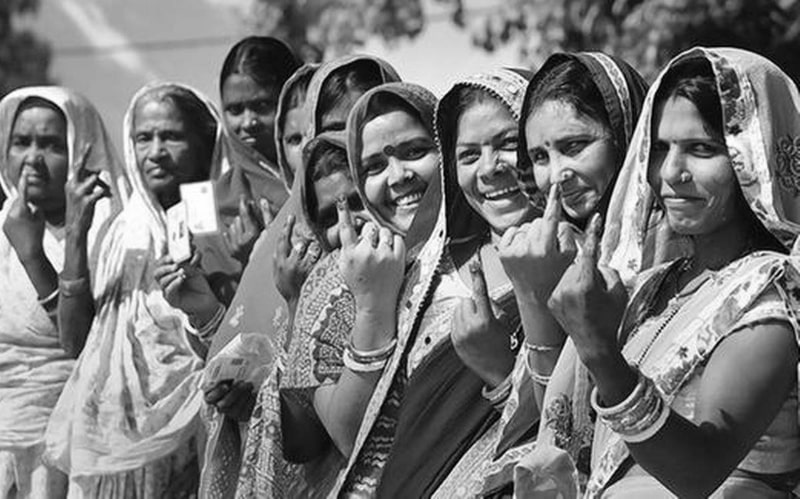 Female voting block
The rise of the female voting block
More women are voting than before, and this rise in political agency could mean that their rights and issues are no longer an afterthought for policymakers.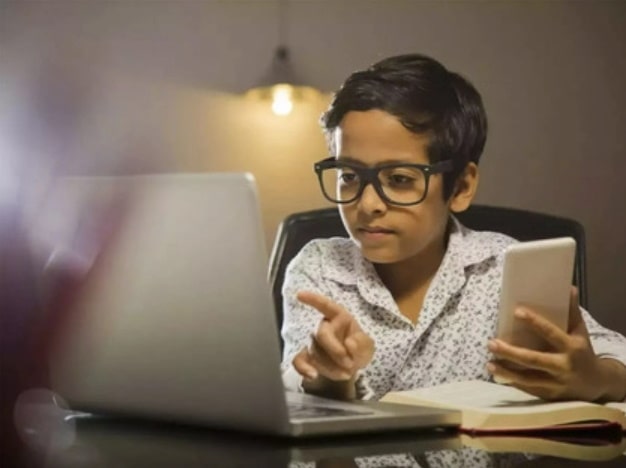 Age gating - PDP
In children we must trust
India's privacy law must balance the rights of children with online safety. The blanket requirement for parental consent for those aged below 18 years must make way for a graded approach along with a digital literacy curriculum.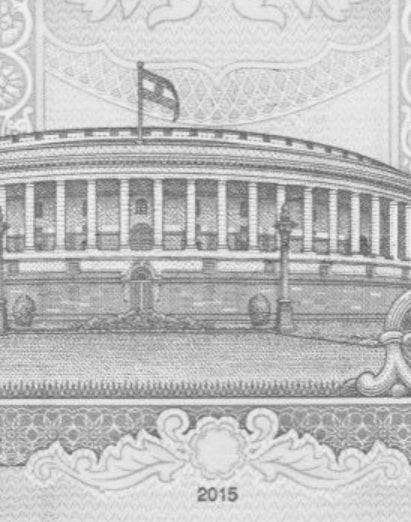 Parliament oversight
Restoring the broken oversight mechanisms of Parliament
Mandating scrutiny for every bill is not a big ask. It is necessary to uphold the quality of legislation. A strong committee system is probably the only way to ensure Parliament's relevance in the law-making process.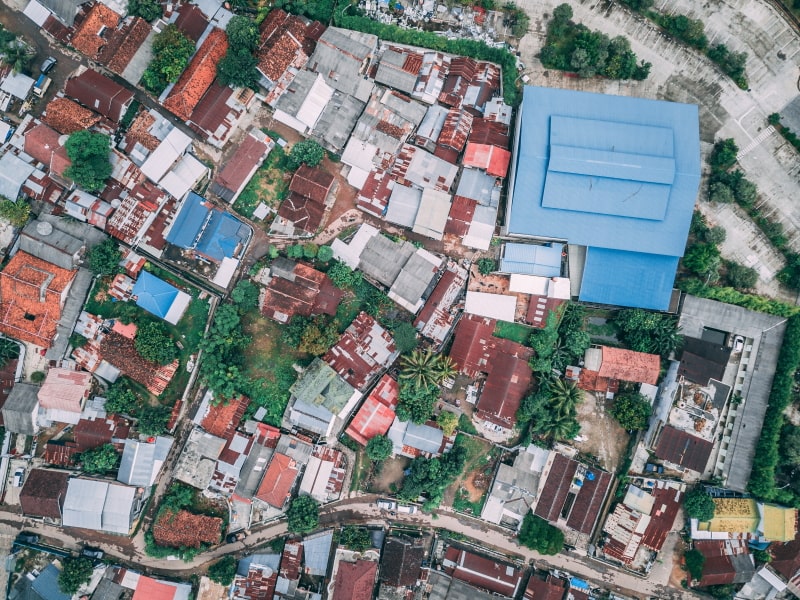 Svamitva scheme
With design changes, the Svamitva scheme can be a game changer
By providing a Record of Rights (RoRs) to household owners in rural areas, the scheme attempts to create accurate land and property records, which can be pivotal in reducing property-related disputes and facilitating monetisation of assets.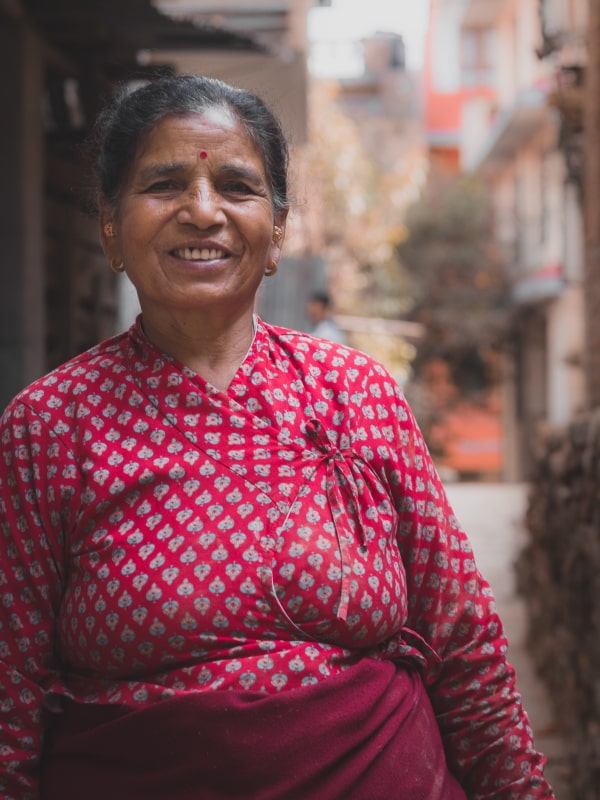 WEE landscape IDR
A call to 'empower' Women Economic Empowerment policies
To make substantial strides in women's economic empowerment, it is clear that a gender lens needs to be incorporated at every stage—from policy design to data collection for monitoring and evaluation.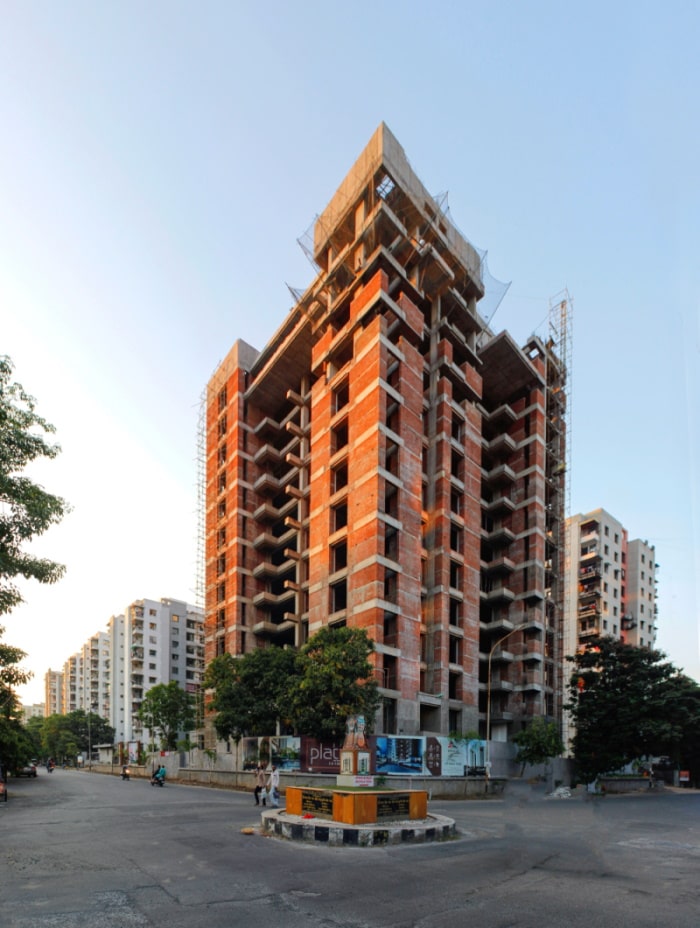 Model Tenancy Act
How the Model Tenancy Act can benefit homeowners and tenants
While the Act is a much-needed reform for India's housing sector, one hopes that states use this opportunity to unlock the economic value of vacant housing and increase access to good quality housing, for all demographics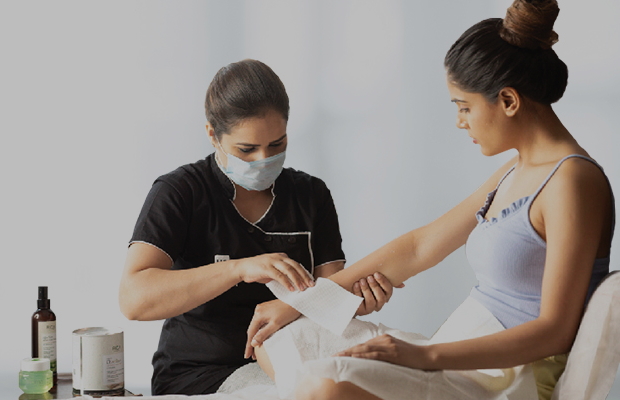 Gig workers - gender lens
Social protection for gig workers through a gender lens
Placing undue financial costs on women's employers is unlikely to contribute to labour market equality. The state must play a bigger role towards social security for women gig workers.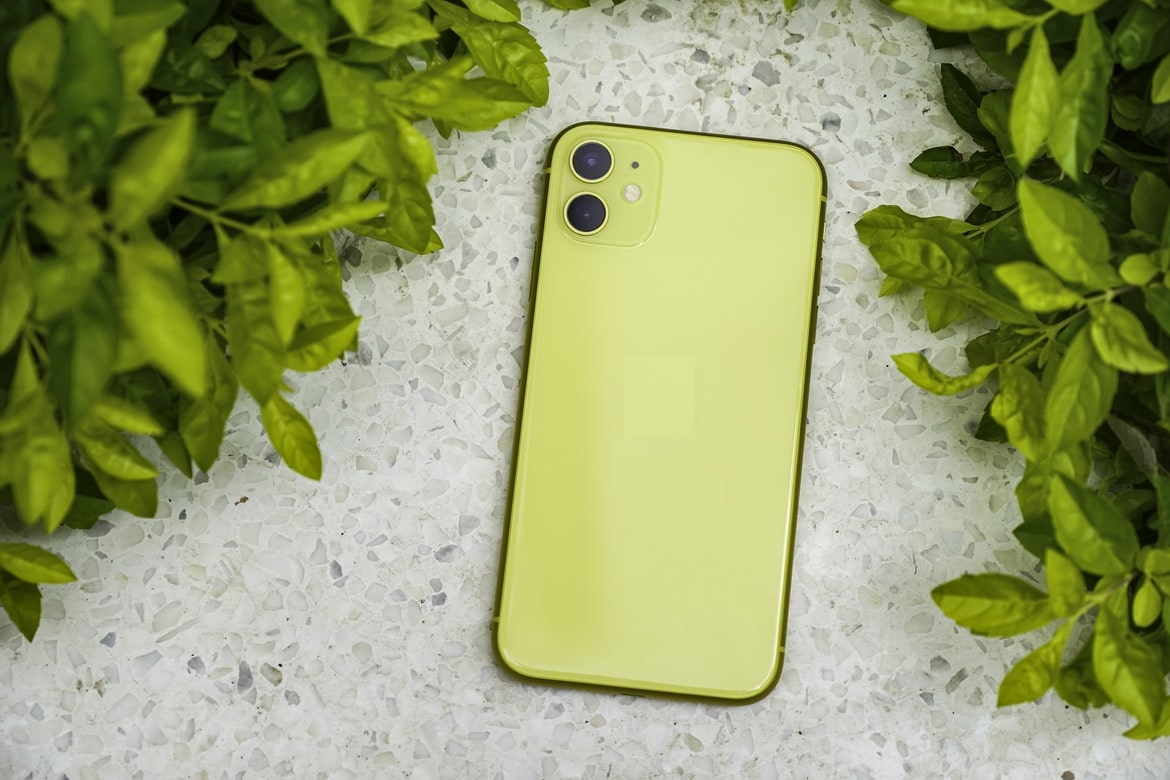 Fraudulent apps
Safeguarding the unsuspecting user from fraudulent apps
The presence of fraudulent apps on app stores poses a grave threat to the burgeoning smartphone user community. But removing such apps is not an easy problem to solve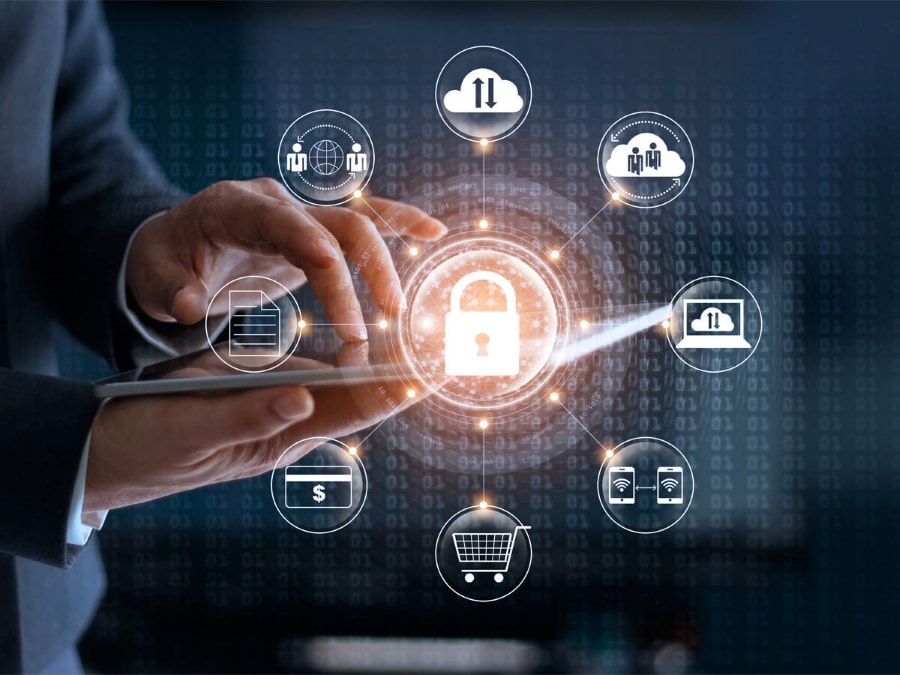 Non personal data - Print Policy Discussions
Unpacking Non Personal Data
In partnership with The Print and Network Capital, TQH organized a series of online discussions to deliberate on the proposed governance framework for non-personal data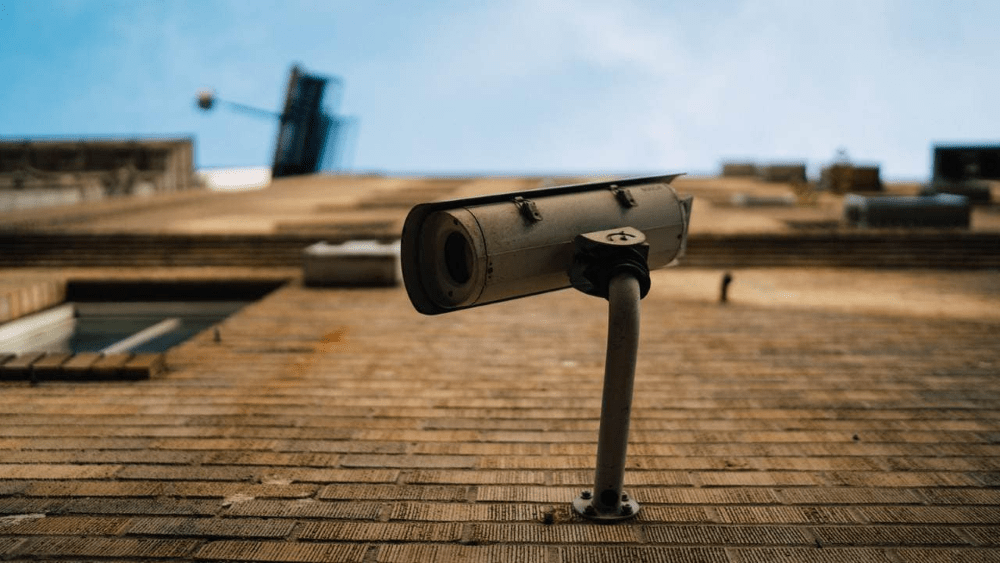 Regulating Encryption
India's Traceability Question
Government interception rests upon an uneasy truce between the government/LEA, private companies and civil society activists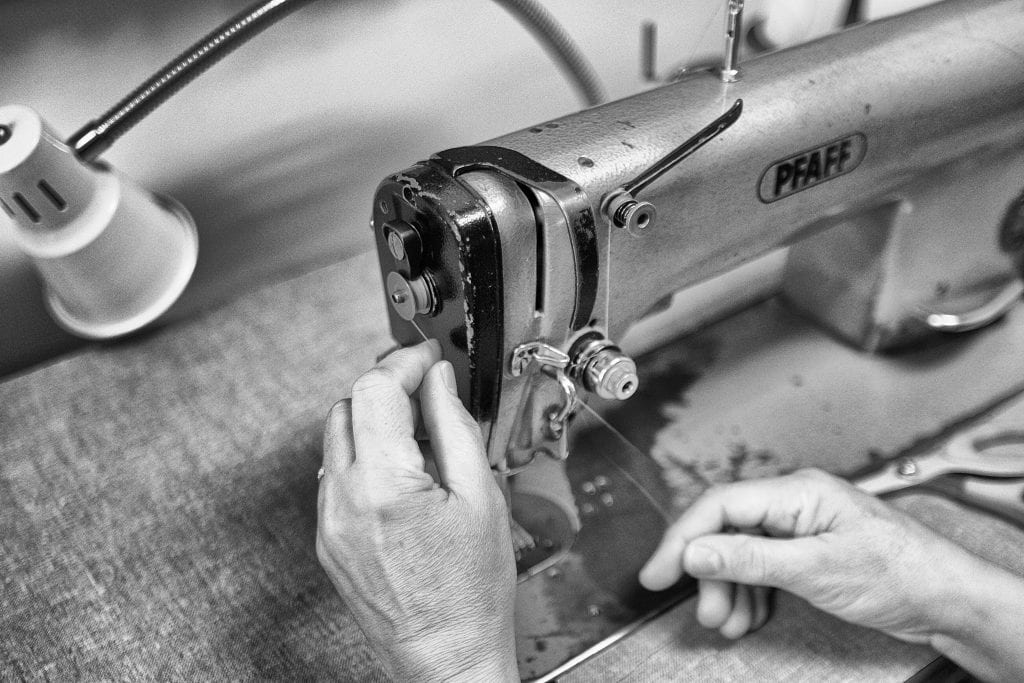 Skilling PMKVY
The blindspots in India's skilling programme
Our flagship skills development scheme is unable to deliver sustainable outcomes. But an alternative exists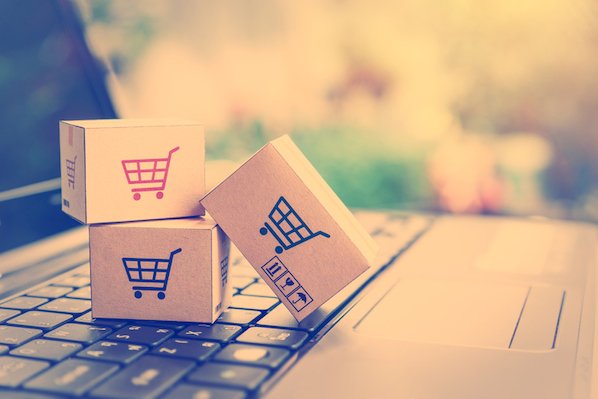 E-commerce Aparajita
India's e-commerce policy: Adding uncertainty to the cart
National e-commerce Policy
The latest iteration seems more balanced than before, but it kicks all thorny issues down the road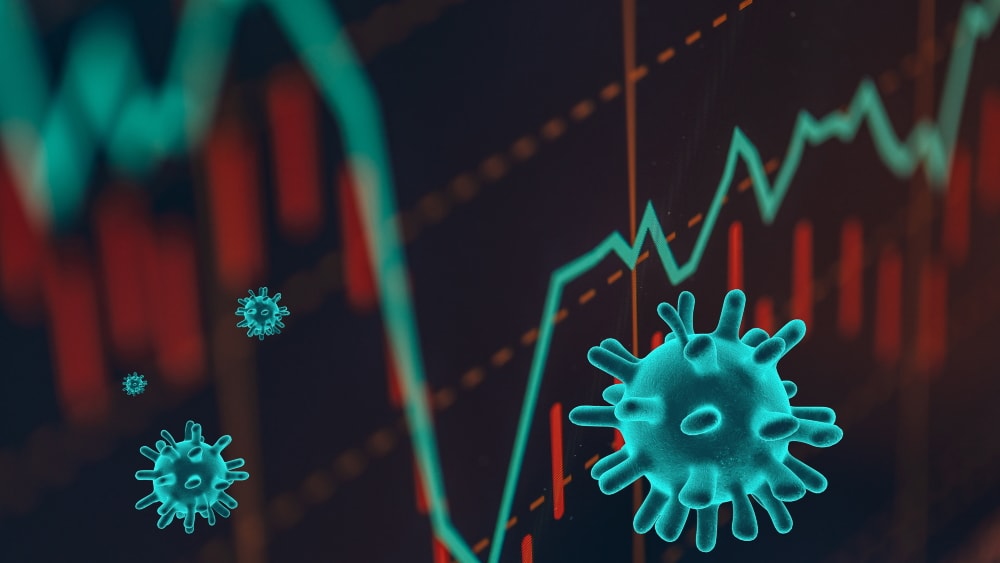 COVID package - first announcement
Will the coronavirus social protection package suffice?
Many measures announced under the PM Garib Kalyan Yojana are simply frontloading payments or redirecting funds that had been budgeted for other welfare activities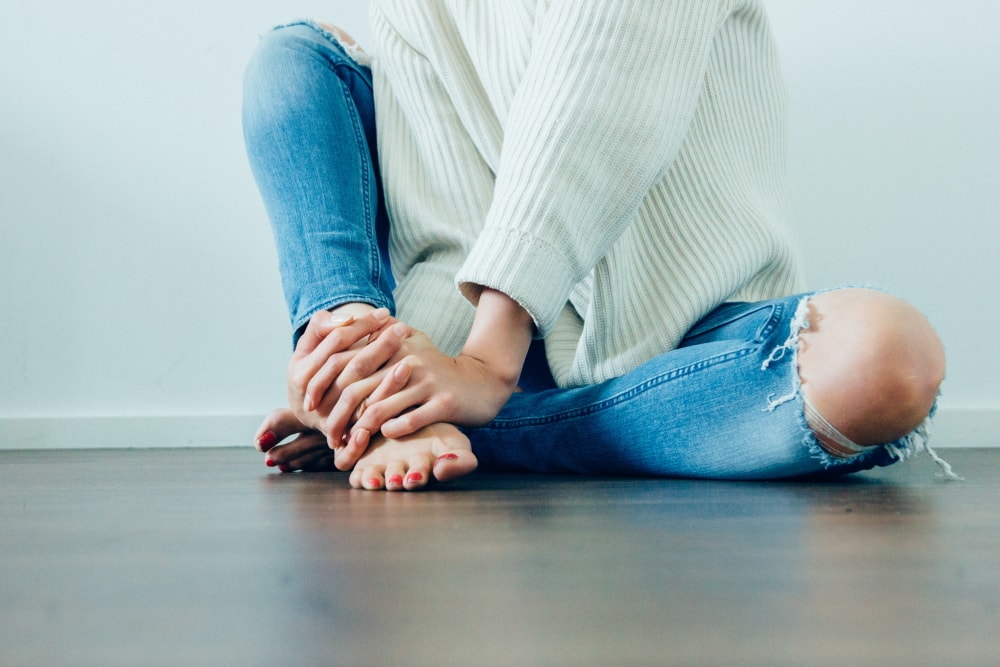 Menstrual Leave
Paid period leaves - Designing a new framework
While the intentions of those campaigning for menstrual leave are laudable, we must be cognizant of the unintended consequences that may arise from such a policy