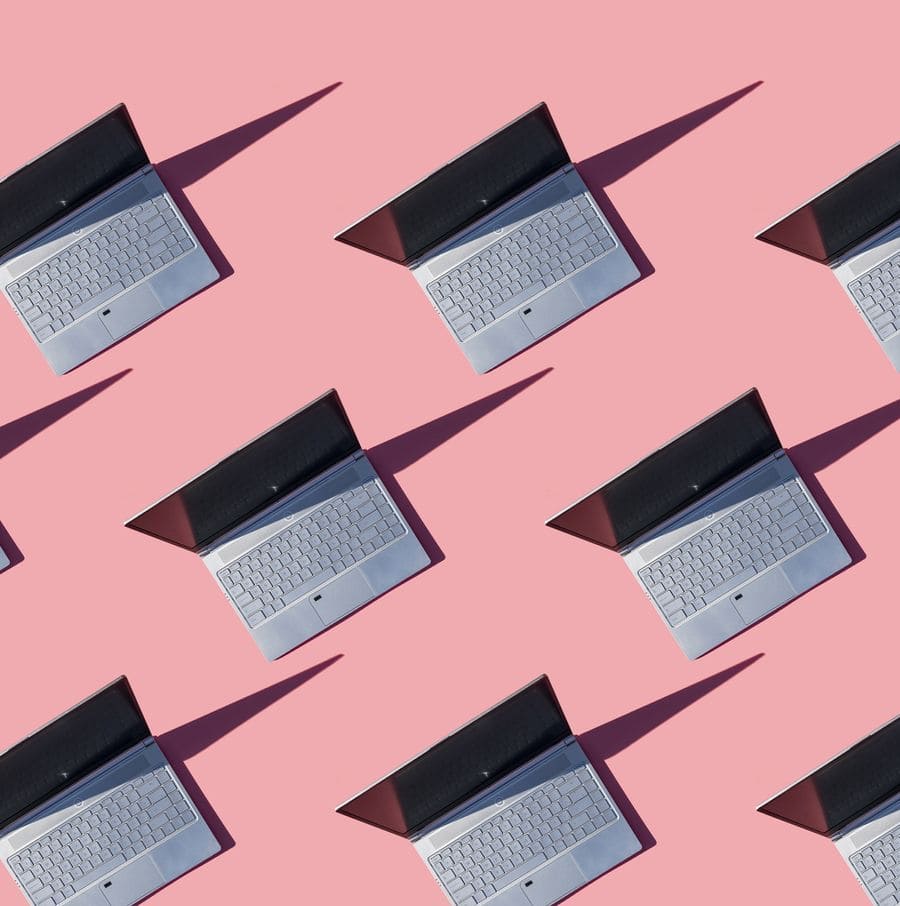 Intermediary Classification
A Framework for Intermediary Classification in India
As India prepares a new Digital India Act, this paper takes a fresh look at intermediary classification from a proportionate and risk-based approach to regulation.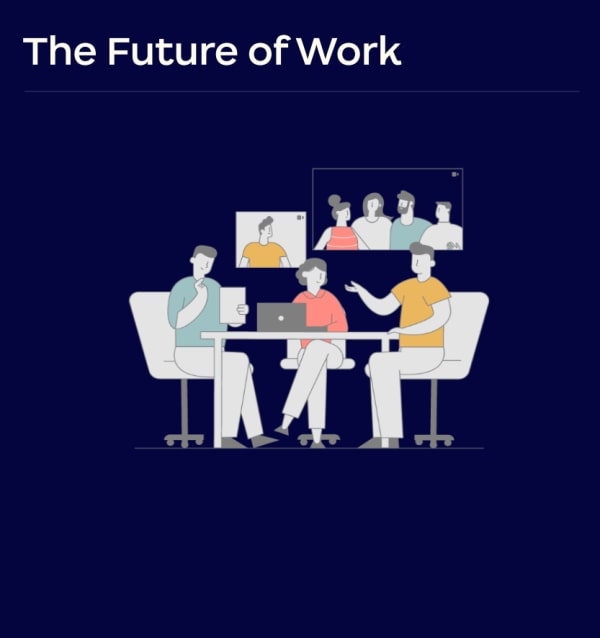 The Future of Work
Developing an Inclusive Hybrid Work Policy for India
An study that curates emerging evidence on hybrid work, identifies challenges and looks at promising international practices to recommend policy options for India.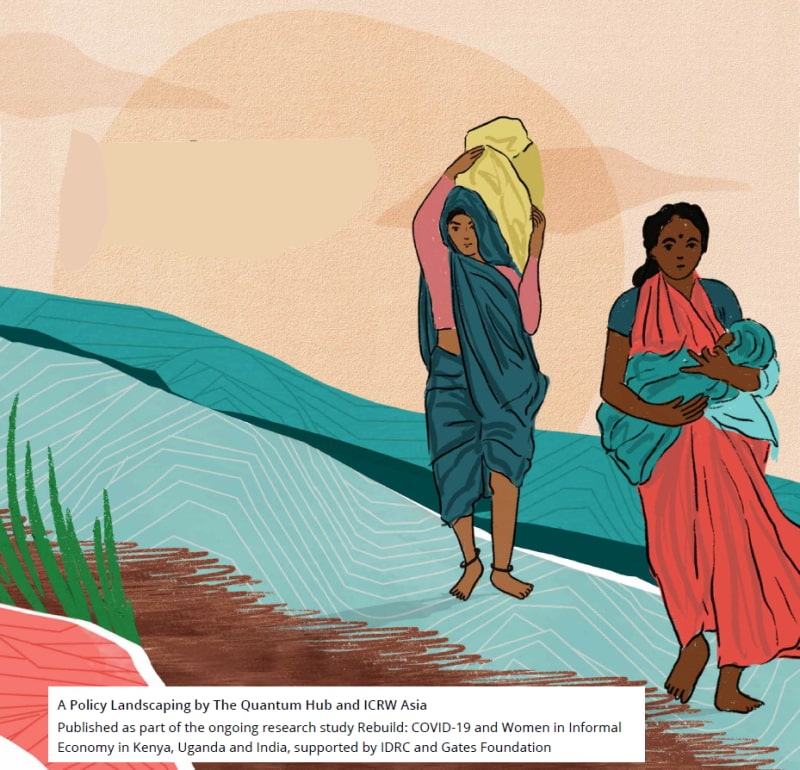 Women & work
COVID-19: Gendered Impact on Urban Informal Workers
A study on the subject of women informal workers - their pre-pandemic vulnerabilities, impact of COVID-19 on their life choices and institutional policy responses in Delhi NCR.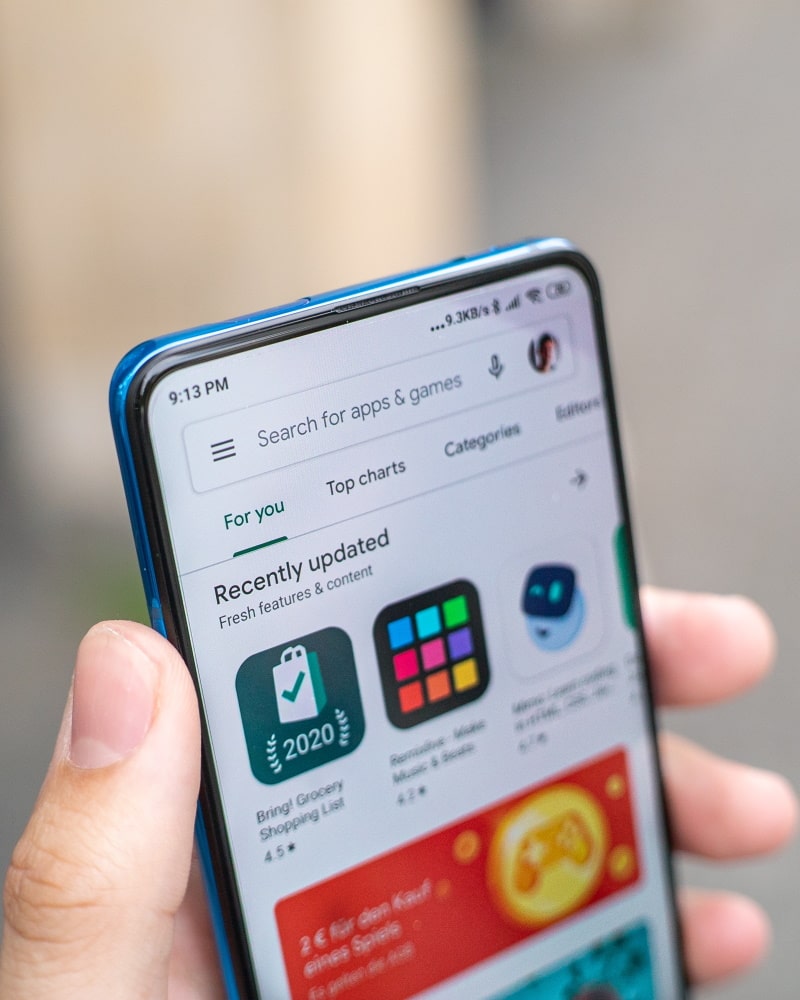 App store regulation
Towards regulating App Stores
TECH, COMPETITION, STARTUPs
A study to assess the competitive landscape in the app store market in India, highlight pressing concerns of developers, and determine the need, if any, for government intervention.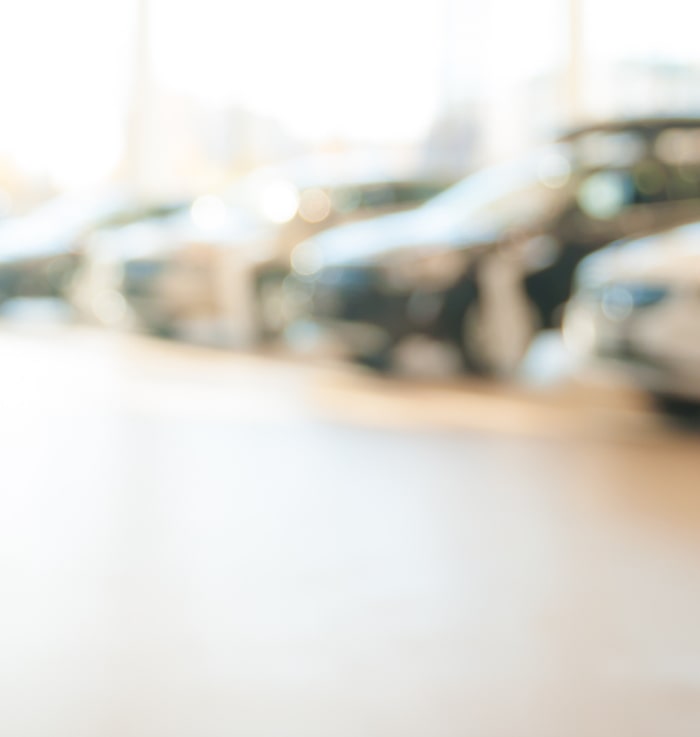 FADA
Levelling the playing field: OEM-Dealer relationships
Undertaking a comparative analysis of OEM-dealership agreements in India and abroad, this study makes the case for a policy intervention to safeguard dealer (and consumer) interests in India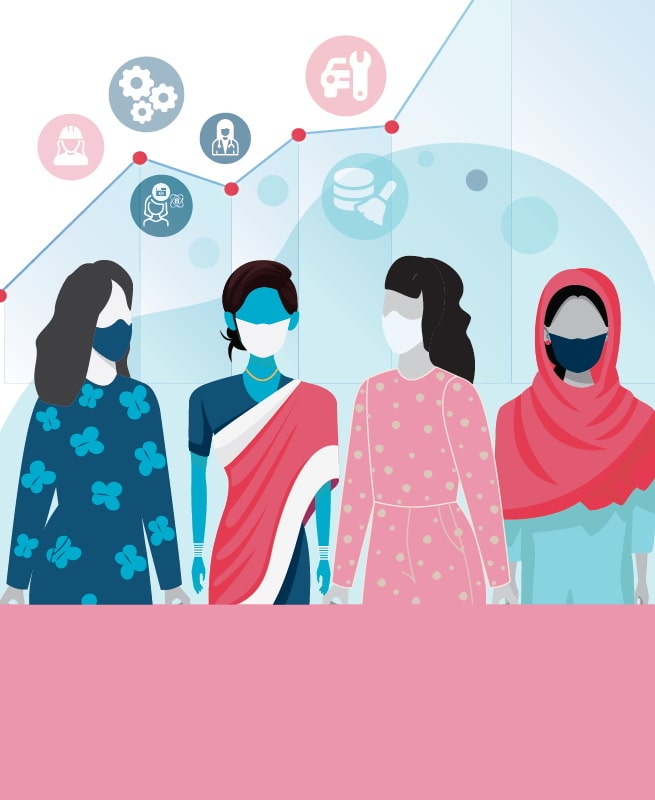 Women & work
Women & work: How India fared in 2021
A data story on women's livelihoods and work in the year of 2021 - women's changing role in the economy, their resilience in the face of the crisis and the opportunities that lie ahead.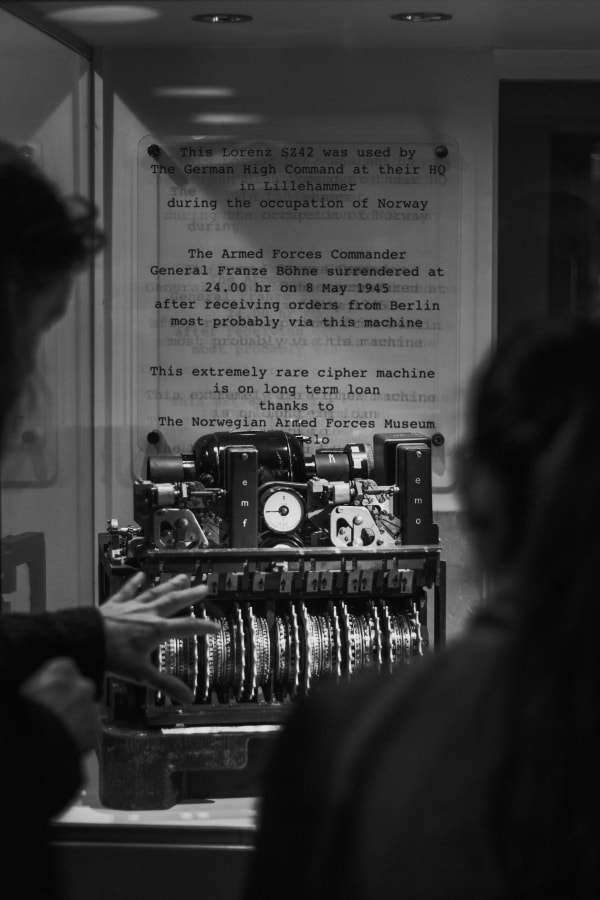 Encryption
Regulating Encryption in India
This study envisions a framework that acknowledges the importance of consumer privacy & technological innovation, while not diminishing the role of the government in protecting national security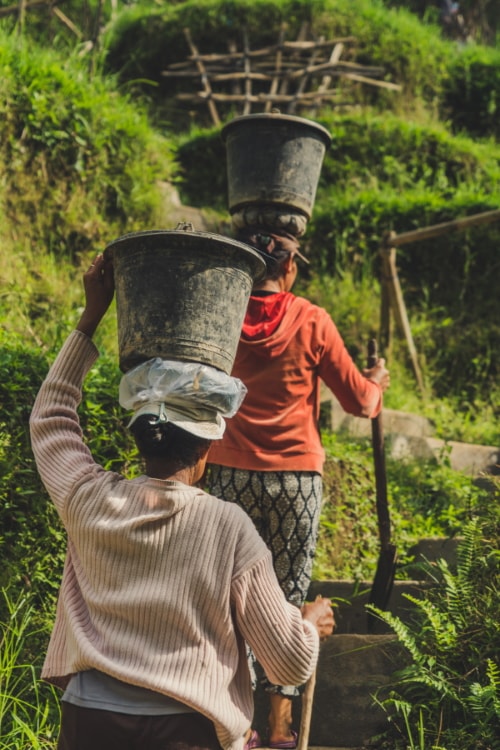 WEE Landscape
Economic Empowerment of Women – A Policy Landscape
Employing a critical gender lens, this study identifies promising exemplars of transformative policies that create an enabling environment for women's economic empowerment in India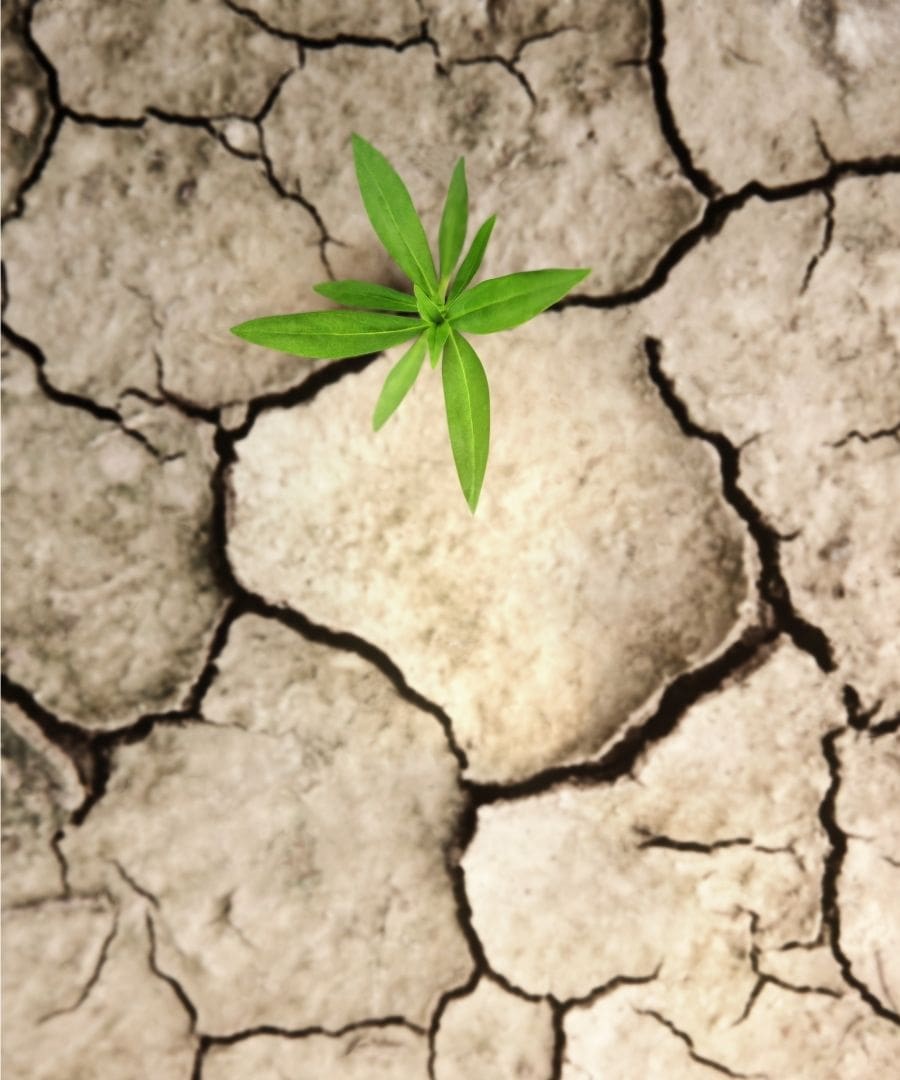 Towards a gender-responsive and inclusive economic recovery for India in the COVID-19 context
A gender-responsive & inclusive economic recovery for India
Economic Recovery, Gender
Suggestions for a macroeconomic recovery framework that places special emphasis on women and girls, including monetary and fiscal policy measures as well as innovative financing options to achieve gender-equitable outcomes.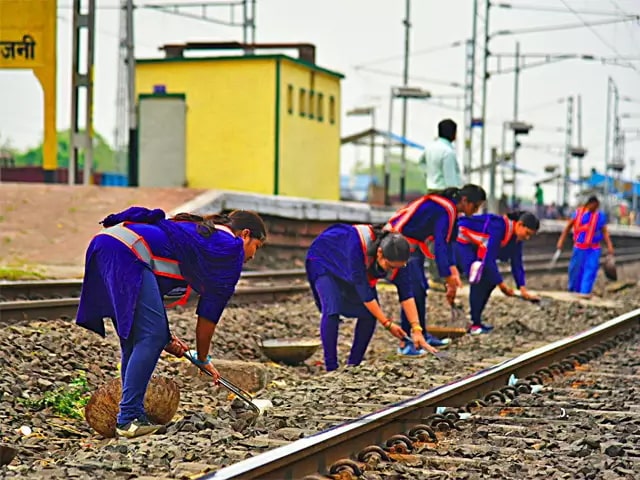 UEGS
Designing an Urban Employment Guarantee Scheme
In the context of the pandemic and its severe impact on livelihoods in urban areas, this study looks at the principles that should underline a gender responsive urban employment guarantee scheme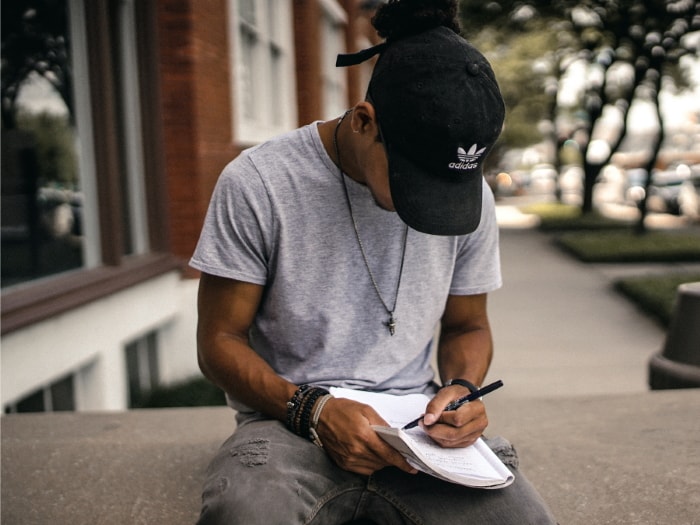 India's focus on its youth – Analysis of the Union Budget
India's focus on its youth – Analysis of the Union Budget
Despite being home to one of the youngest populations in the world, India spends less than 4% of its annual budget on youth-focused schemes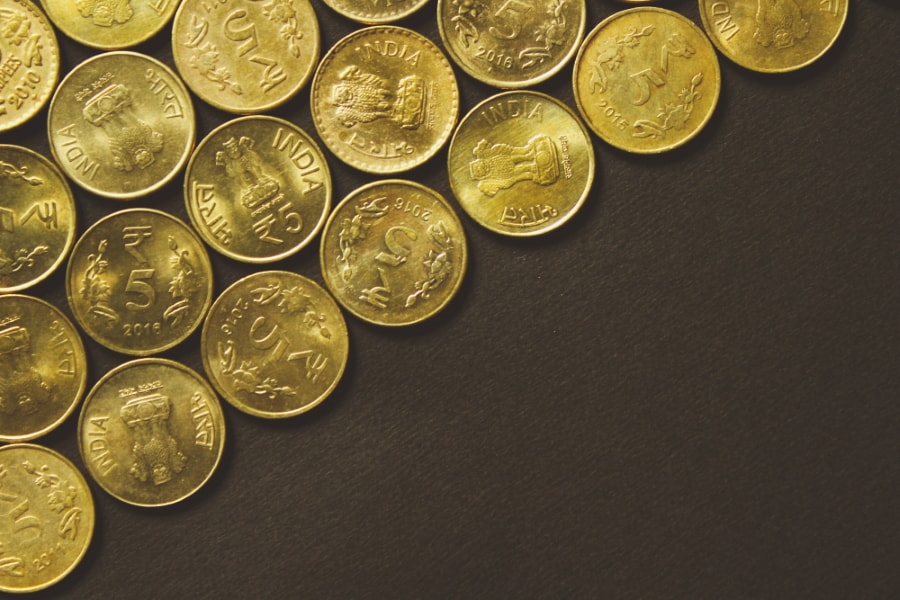 Saving the economy from COVID-19
COVID - Will India's 20 lakh crore relief package deliver?
Economic Recovery, Social Security
A detailed analysis of the different measures announced by the Finance Minister, their likely impact on India's economic recovery and potential challenges in implementation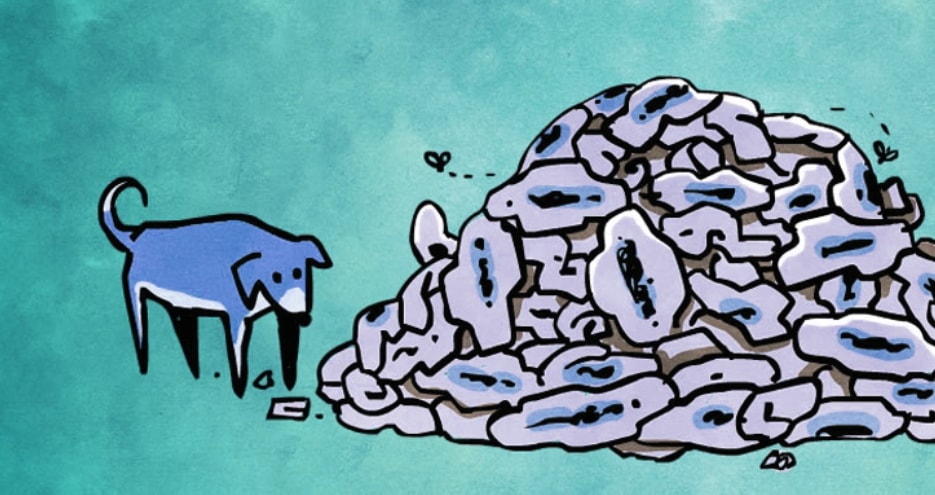 Menstrual Hygiene
Sanitation, Sustainability
A study for the NFSSM Alliance to understand the menstrual waste value chain & possible solutions to the ballooning problem of waste disposal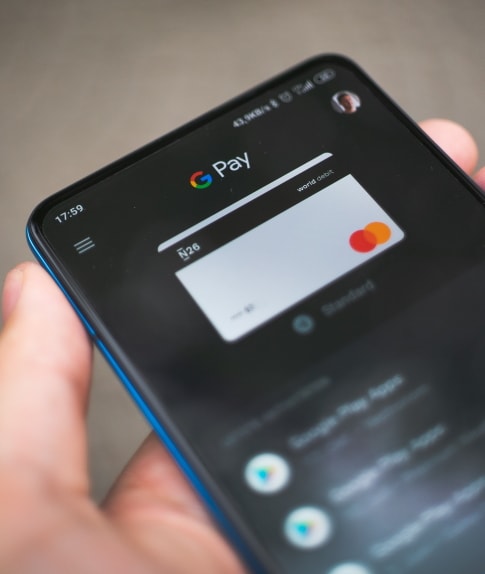 Digital payments
Addressing the barriers to adoption in digital payments
Digital Payments, Tech Policy
The Indian economy is a predominantly cash driven economy. While the penetration of digital payments has increased significantly in the last decade, cash still continues to dominate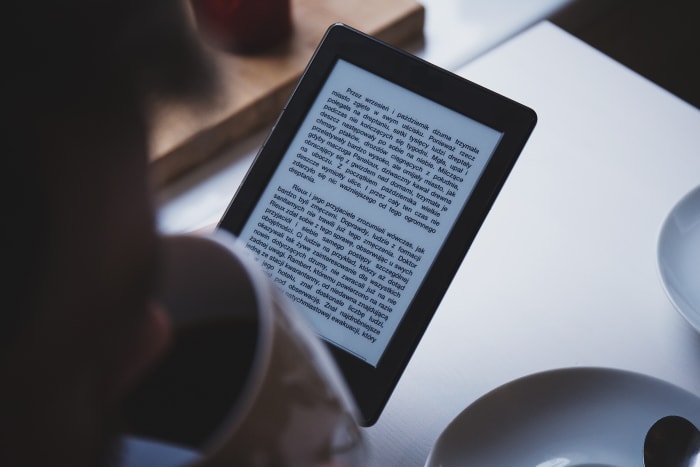 EBooks
EBooks: Building Blocks of India's Knowledge Economy
EDUCATION, TECH, TAXATION
Despite the positive externalities associated with inexpensive books, eBooks are not afforded a favourable tax environment in India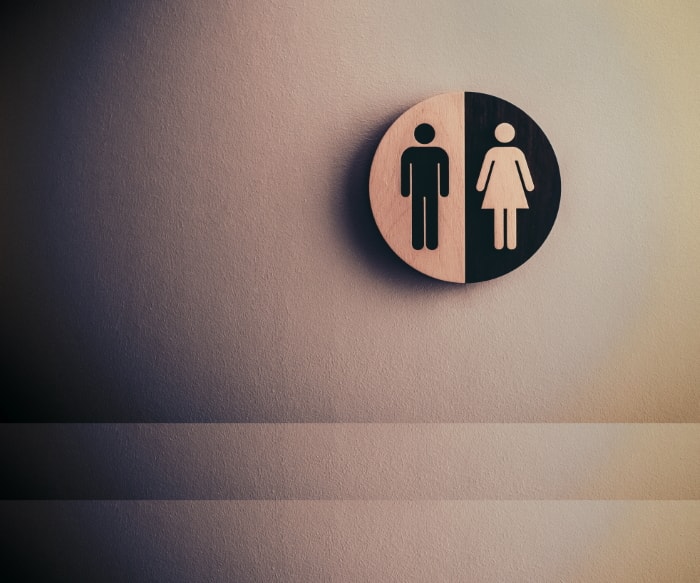 Women Entrepreneurs in Sanitation
Women Entrepreneurs in Sanitation
Entrepreneurship, Gender, Sanitation
Leveraging insights gleaned from ground level case studies, this report advocates for more systematic government support for women entrepreneurs in general and more specifically, in the context of sanitation