Published: November 2021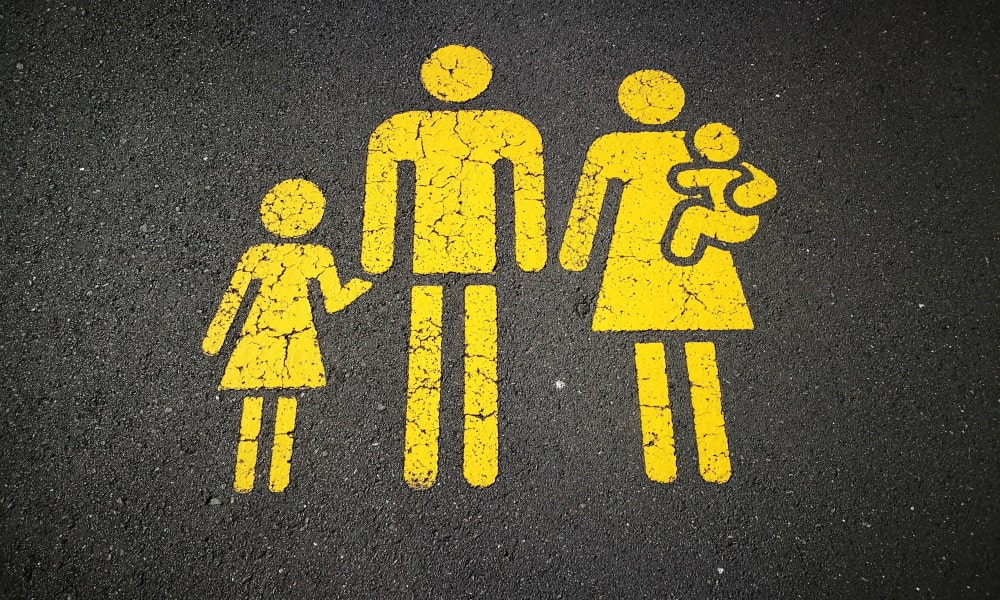 The severe and disproportionate impact of the COVID-19 pandemic on the most vulnerable and marginalised groups, which includes girls and women, in India has been discussed in much detail. Women have not only faced massive job and income losses with slow revival, but also witnessed an increase in unpaid care work, and have been forced to exit the labour force in large numbers.
As per government estimates, the female labour force participation rate was about 16 per cent in the months of April-June 2020 right after the pandemic induced lockdown was imposed in India. This implies that less than 1 in 5 women aged 15 or older had a job or were looking for jobs. Further, the State of Working India Report 2021 suggests that about 47 per cent of working women suffered a permanent job loss till December 2020, while the corresponding figure for men was only 7 per cent.
The impact of the pandemic on women-owned and women-led micro-enterprises was also severe, with an average drop of about 73 per cent in incomes during the early months of the lockdown, and over 10 per cent of enterprises closing permanently by May 2020.
While the Government of India and the state governments announced a slew of measures to address the health and socio-economic impacts of the lockdown, several of these measures did not reach their intended beneficiaries, particularly the most marginalised and vulnerable women and girls. As India continues to gain momentum in its economic recovery and resumes business activities, particularly after the impact of the second wave, a just and equitable economic recovery plan is needed—one that is also gender-responsive.
Governments and organisations across the globe are rethinking existing systems and ways of working in order to build forward better by adopting sustainable and transformative policies that are gender-just. These measures include prioritising investments in the care economy; generating equitable jobs and livelihoods; and accelerating systemic changes to reduce environmental degradation and catalyse a gender-equitable recovery. This requires reimagining economic models and focusing on a care-focused, climate just and equitable recovery that is based on a rights based model. At the same time, it is also important to mobilise resources and diversify funding mechanisms to address the long-term "scarring" that developing economies are currently facing due to a loss in productive human capital, in order to avoid plummeting into a poverty trap.
Written in collaboration with IWWAGE (Initiative for What Works to Advance Women and Girls in the Economy), this paper lays out suggestions for a macroeconomic recovery for India in a COVID and post-COVID context with a specific focus on putting women and girls at the centre of the economic recovery. The paper includes short, medium and long-term measures in the areas of monetary and fiscal policy, with a section on innovative financing options to address the challenge of limited fiscal space to achieve gender-equitable outcomes.