Author: Vanya Gupta
Published:  December 11, 2019 on the India Development Review (IDR)
India is expected to add seven crore individuals to its labour force by 2023—a 21 percent addition to the existing base of 33 crore. Given this rapidly increasing workforce, creation of employment opportunities and skill development is vital for the Indian economy. This is especially important because India faces a massive skill development gap; only 4.69 percent of India's current workforce is formally skilled. Cognisant of this, the government has undertaken several measures to meet the challenge. The launch of the Skill India Mission in 2015 was one such important measure. Under this mission, several skilling initiatives were launched, including flagship schemes such as the Pradhan Mantri Kaushal Vikas Yojana (PMKVY), to train a large number of youth in industry-relevant skills so they may secure better livelihood opportunities.
While initiatives such as PMKVY have received enormous backing from the government in terms of budgetary and administrative support, they have not delivered on the expected outcomes. For instance, during the 2016-2020 period, the government committed more than INR 12,000 crore to PMKVY. While lakhs of candidates have been trained through the programme, a large number have not been placed. In fact the first iteration of PMKVY was heavily criticised for its poor placement record, in addition to the poor quality of jobs in which the candidates were placed. Many candidates seemed to have been placed in informal sector engagements without job security, in trades such as electrical repairing and self-employed tailoring.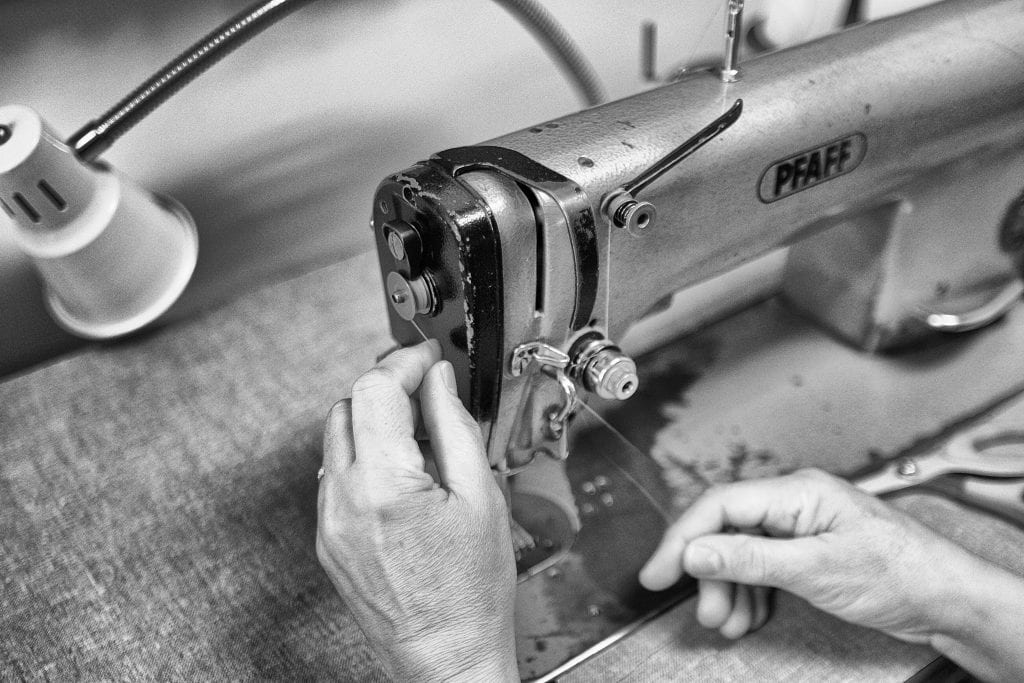 Photo courtesy: Unsplash
Where does the scheme fall short?
A 2019 analysis by The Quantum Hub (TQH), the organisation where I work, suggests that these outcomes are, in large measure, expected. A closer look at the programme design highlights issues with stakeholder incentives, as well as challenges in implementing the scheme's provisions.
Insufficient incentives for training partners: The PMKVY is designed in such a way that training, certification, and placements are implemented through Project Implementing Agencies (PIAs) or training partners. These organisations receive funds upon completion of different stages of skilling. As it so happens, the least amount of money is allocated to student placement—30 percent of the payment is released at enrolment and commencement of training, 50 percent on certification, and the remaining 20 percent on placement. This leaves very little incentive for PIAs to push for placements or provide post-placement support. Moreover, students do not pay any amount of money to receive training. This not only affects how seriously candidates approach training, but also deters them from holding the PIAs accountable for quality training.
Low implementation capacity due to geographical spread and absence of standardised testing: Delivering effective, on-ground skill development requires high implementation capacity. Since the scheme is implemented by PIAs with training centres dispersed across the country, monitoring and quality control is hard to execute. Once training is complete, assessments and certification are done by selected third-party agencies. However, standardised testing is difficult, given the diversity of trades taught, which range from plumbing to apparel to Information Technology/Information Technology enabled Services (IT/ITeS). This creates room for discretion at the local level and opens avenues for collusion. The incentive for collusion between PIAs and testing agencies is also high given that 50 percent of the payment in PMKVY is linked to a candidate clearing the examination.